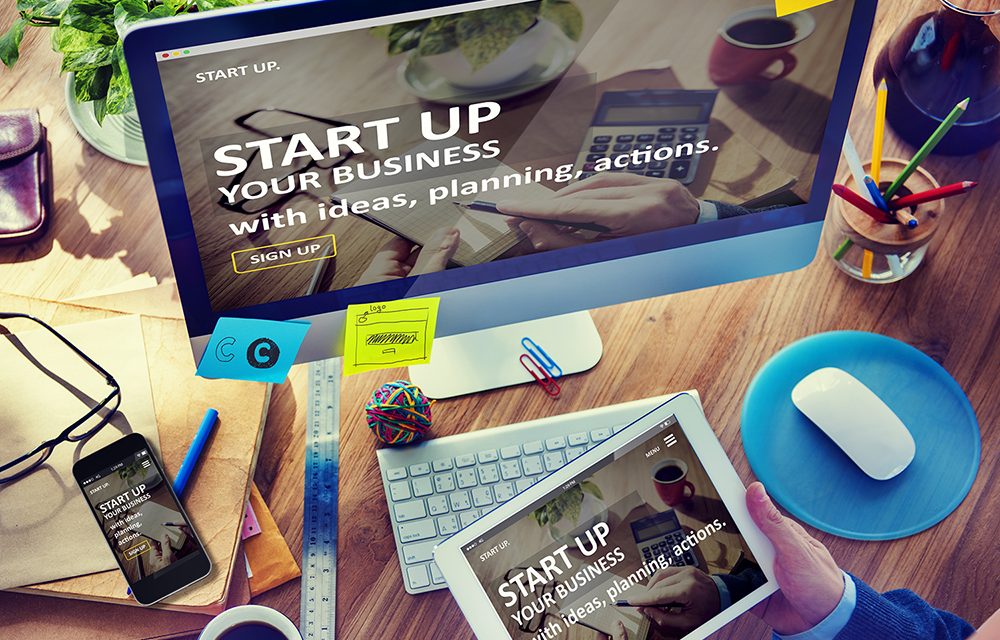 When starting and running a business, we all need a little help along the way.
'When you really need it, asking for Help should be 'Sign of Strength' NOT a 'Sign of Weakness'.
How can I help you today?
Here are some Free Resources below which may help you in your Venture
There are FIVE key Areas to consider
TWENTY Questions for you to think about very carefully and answer openly and honestly. If you can successful 'tick these boxes' you will start to build a strong foundation for success in your Venture.
1. PEOPLE
People – In our view, the most important part of any Venture.
Question 1 – Team – What People do we need?
Question 2 – Emotional Competencies (EQ) – What is/are my/our Passion(s), Motivation, Commitment and Time?
Question 3 – Intellectual Competencies (IQ) – What is/are my/our Skills, Knowledge and Experience?
Question 4 – Gap Analysis – What 'Gaps' do I/we have in my/our Passions, Skills, Knowledge, Experience, Motivation, Commitment and Time? How will I fill those gaps?
Question 5 – Values & Norms – What Self/Team Values & Norms are we going to have in our Team?
Question 6 – Call to Action – What am I going to do now?
2. VALUE
Value – Providing Value is absolutely critical to success.
Question 7 – What do our Target Customers really Value?
Question 8 – How do we know this is what they Value?
Question 9 – How will we deliver this Value for them?
3. RETURNS
Returns – Knowing the Returns we want is a vital component.
Question 10 – What Returns are we expecting and how will we deliver those Returns?
Question 11 – What Target Price(s) can we charge to our Customers?
Question 12 – What Target Costs will we incur?
4. PROCESSES
Processes – Simple, Effective and Efficient Process which enable you to succeed.
Question 13 – What Business Structure will I/we put in place?
Question 14 – What Outputs do we need to deliver?
Question 15 – What Inputs do we require?
Question 16 – What Support do we need?
Question 17 – What Marketing & Selling do I need to start to do now?
Question 18 – What 'Blockers' are in our way and how do we overcome them?
5. SYSTEMS
Systems – Having the right systems is a necessity in the 21st Century.
Question 19 – What Operational Systems do we need to deliver our Outcomes?
Question 20 – What Support Systems do we need?
We can really help you.
Don't wait, call me today for a free consultancy on + 44 7831 795551.